Digital Content Creation and Strategy
ACG creates best-of-breed, award-winning digital content for web, social, and mobile, while helping customers develop a comprehensive content marketing strategy for their brands and solutions.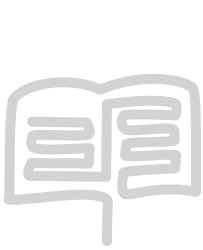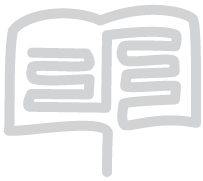 STORY​TELLERS
EXTRA​ORDINAIRE
We're digital storytellers who turn complex topics into simple, smart, engaging stories.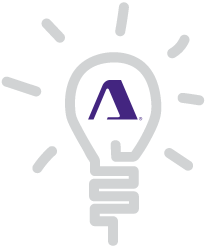 We create digital experiences that deliver the "Aha!" moment of clarity for your customers.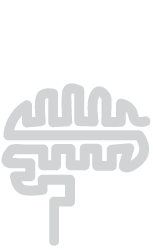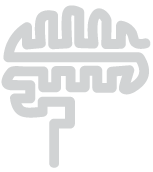 We ramp up extraordinarily quickly on complex or technical topics.